Dear Diary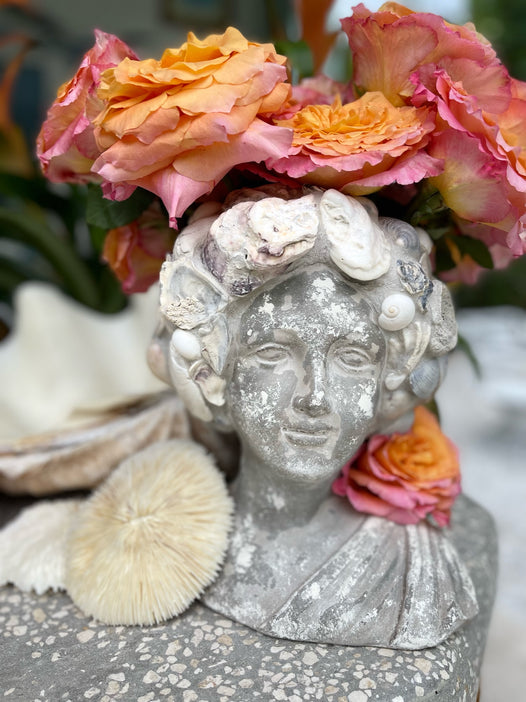 Pantone's Color of the Year: Viva Magenta
At P.B.R, we love COLOR! So, when Pantone announces their Color of the Year, we get a little excited…
The hue they select every December instantly become the new IT color, dominating the design world for months to come. Even though we love our vintage over here, we also like to incorporate design trends.
This year's color choice, Viva Magenta is pretty, bold, and PINK CHIC! It's an easy color to incorporate into coastal or island-style design schemes. It reminds us of the bougainvillea that climbs the walls along Worth Avenue or the deepest, darkest feather on our beloved flamingo. It's a Florida color, for sure!
Pantone describes Viva Magenta as "a pulsating color whose exuberance promotes a joyous and optimistic celebration." We can't wait to add a few pops of this bold shade to our homes.
Here are a few items in the shop that honor Viva Magenta.
Glassware is an easy way to implement a pop of color. These magenta beauties would look stunning on a bar cart and would add just the right amount of eye- candy to any tablescape.
A home can never have too many lamps, and these lamps have it all—a touch of chinoiserie, great height, AND the color of the year!
We are all tickled pink over this gorgeous Ficks Reed lounge chair. It's newly painted and freshly upholstered in Sunbrella fabric. If you are ready to fully embrace Viva Magenta, this piece is for you.
Ficks Reed Rattan Lounge Chair
Finally, we love how this pretty Italian Handkerchief Pendant casts its glorious pink hue throughout an entire room. That's how you Viva Magenta in our opinion!
Pink Chic Italian Handkerchief Pendant
Watch our website for more great items in Pantone's Color of the Year. New items are arriving daily!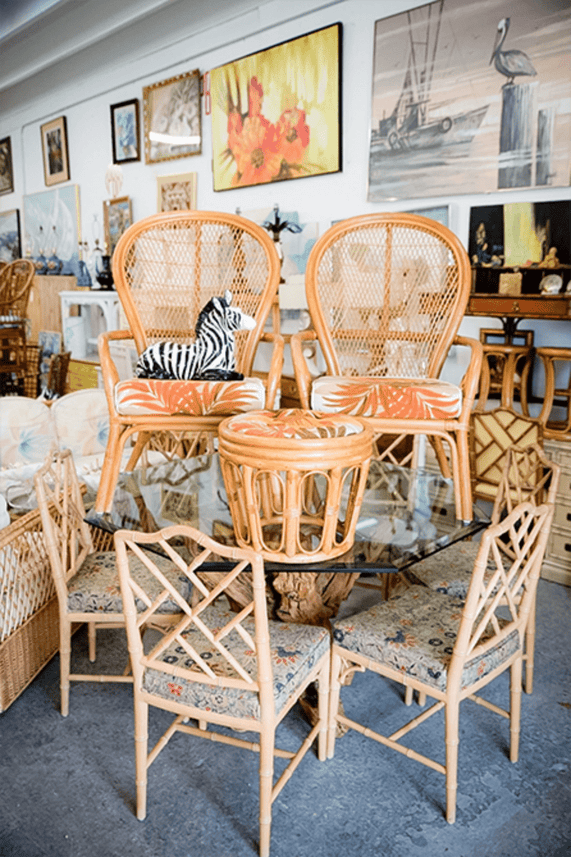 VISIT OUR SHOP
850 OLD DIXIE HIGHWAY
LAKE PARK FlORIDA 33403
TUESDAY THRU FRIDAY: 11:00 AM - 5:00 PM
SATURDAY: 12:00 PM - 4:00 PM
561.252.7381