Dear Diary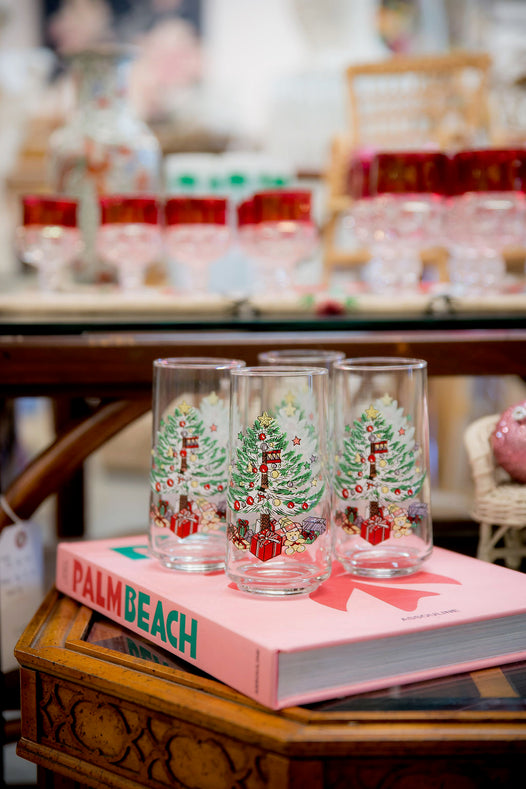 Our Cozy and Rosy Gift Guide
Here at Palm Beach Regency, we love the idea of giving vintage gifts at Christmas. Vintage gifts are not only better for the environment, but they are also usually more affordable, of superior quality and more unique than the typical mall gift.
Our shop and website is chock full of carefully selected nostalgic holiday décor (see our Holiday Edit), but we thought it would also be fun to make a list of other special items in the store that we think are perfect for holiday gifting. You'll notice that we stayed true to our P.B.R spirit, choosing items that are either a little ROSY or a lot COZY.
For your "brightest" friend: These coral ginger jar lamps are so fresh and fabulous—and the color will bring joy all year round!
For your sweetheart: Serve up some fun in the bedroom with this vintage rattan breakfast tray.  
For your best guests: Spruce up your guest bedroom with these rosy palm tree headboards that scream Palm Beach retreat!  
For the plant lover: This tortoiseshell plant stand is a stunner, especially when you add rosy poinsettias.  
For your favorite hostess: This set of pink chic coquille dishes make for the prettiest coastal table setting. 
For the luxury lover: Surprise her with this Ralph Lauren sofa. It's a forever piece that will make the holidays cozy for years to come. 
Just for you: Go ahead and get this coral floral upholstered chair for yourself, because after all this shopping, you're going to need a pretty place to relax. The dressmaker's details on this piece are amazing and must be seen to believe.
Happy Holidays! We wish you the rosiest and coziest Christmas ever.
The PBR Team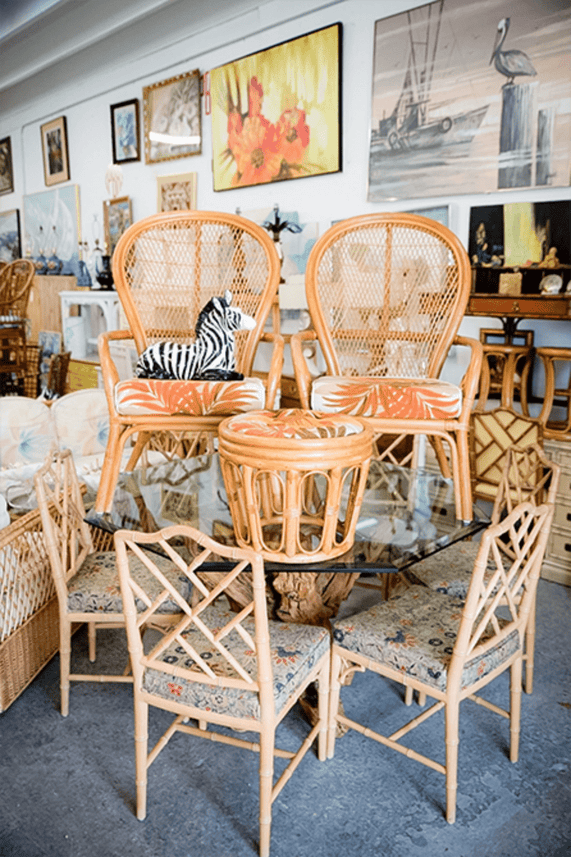 VISIT OUR SHOP
850 OLD DIXIE HIGHWAY
LAKE PARK FlORIDA 33403
TUESDAY THRU FRIDAY: 11:00 AM - 5:00 PM
SATURDAY: 12:00 PM - 4:00 PM
561.252.7381