Dear Diary
What's your White Whale?
Over the last six and a half months, I've learned lots, and one major thing is… you've all got a white whale. 
What's a white whale? I'd call it something that is obsessively pursued just like old Ahab. 
Maybe it's a Royal Bahama Police Decanter…
Maybe it's the Thomasville Faux Bamboo Cabinet…
Or is it the perfect pair of Terracotta Elephant Garden Seats?
I'm guessing it might be the elusive Brown Jordan faux bamboo.
Whatever it is, we want to get really good at finding your white whale. So tell us what you're looking for!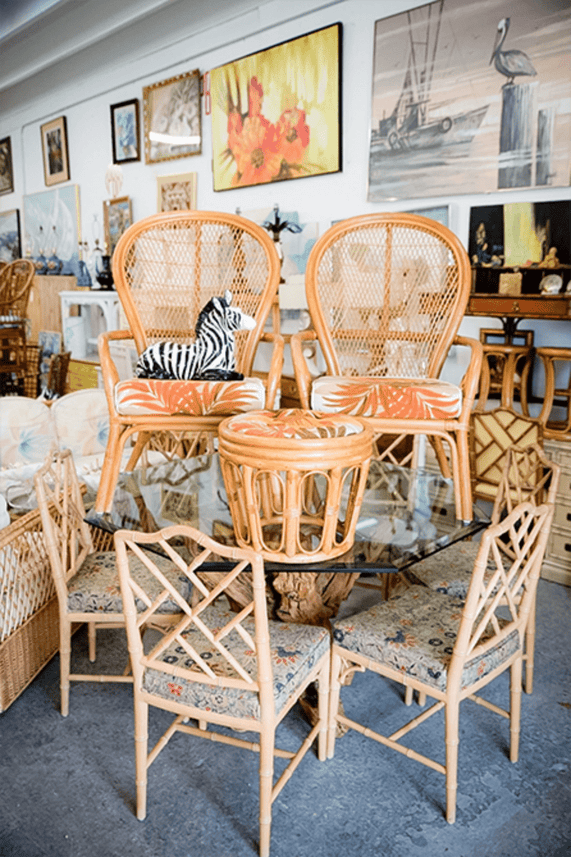 VISIT OUR SHOP
850 OLD DIXIE HIGHWAY
LAKE PARK FlORIDA 33403
TUESDAY THRU FRIDAY: 11:00 AM - 5:00 PM
SATURDAY: 12:00 PM - 4:00 PM
561.252.7381