Dear Diary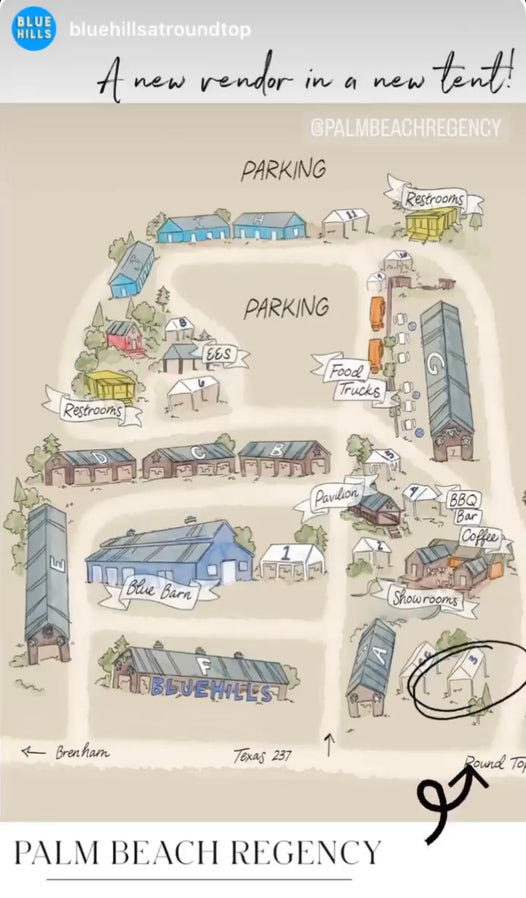 P.B.R Does Round Top
They say everything's bigger in Texas, and when it comes to antique shows, they're RIGHT!
We're so excited to announce that this year, Palm Beach Regency has wrangled up a wagon full of fabulous #PBRFinds and is headed to the Lone Star State for ROUND TOP, one of the biggest and most-anticipated antique shows in the nation.
This Texas-sized event is held twice a year and features over 4,000 vendors at over 80 venues in the tiny rural town of Round Top and several other surrounding communities. The event has an enormous 10-mile span along Texas State Highway 237 and lasts an entire 2 weeks from October 15 though 29. Each year 200,000 vintage lovers flock to the show where they can literally shop until the cows come home!
Shoppers will find P.B.R Owner Korinne, a native Texan, kicking up her heels with her team in the Blue Hills venue, a niche of the show favored by interior designers and the interior-design obsessed. Blue Hills is known for vendors who sell highly curated art, antiques and home goods, all charmingly displayed in rustic pole barns and tents.
Watch for lots of Instagram updates from our tent! And if you're planning to visit Round Top, please stop by and say "Howdy!"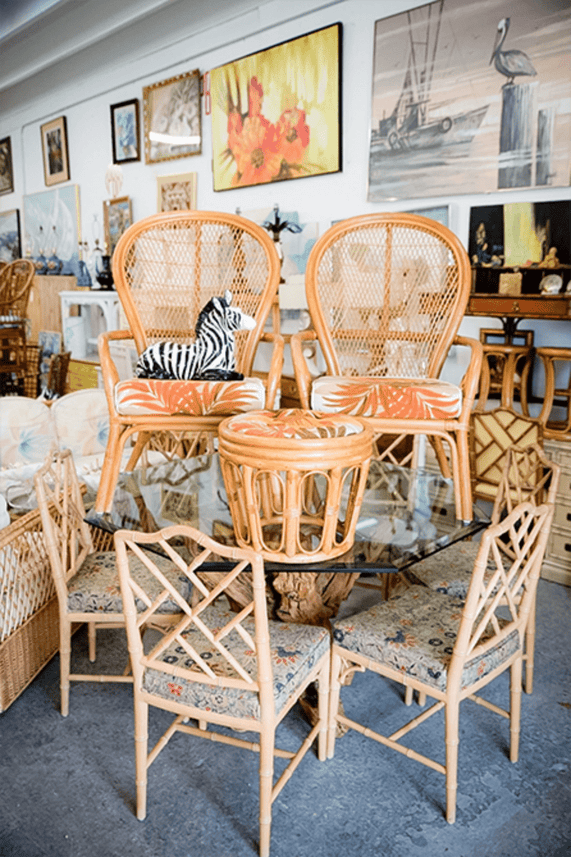 VISIT OUR SHOP
850 OLD DIXIE HIGHWAY
LAKE PARK FlORIDA 33403
TUESDAY THRU FRIDAY: 11:00 AM - 5:00 PM
SATURDAY: 12:00 PM - 4:00 PM
561.252.7381