PALM BEACH REGENCY PRESS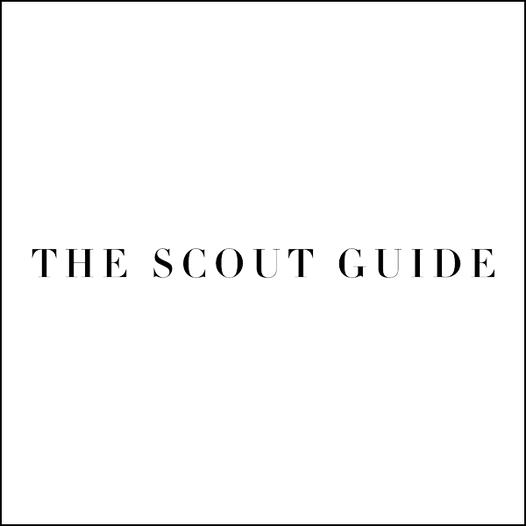 20(ish) Questions with Palm Beach Regency's Korinne Belock
More than ten years after Palm Beach Regency first opened its doors, Korinne Belock is celebrating (exactly) one year as the new owner. For Korinne and her team, the past 12 months have been busy, to say the least!
A rebrand gave way to a charming new logo; the exterior of the building got a bold, hard-to-miss striped makeover.
On the digital front, www.palmbeachregency.com underwent a full website re-launch, giving customers a friendlier shopping experience, with improved access to product, imagery, and gift cards. Korinne has also built a new trade program , providing designers, decorators, and architects alike exclusive benefits to her coveted assortment.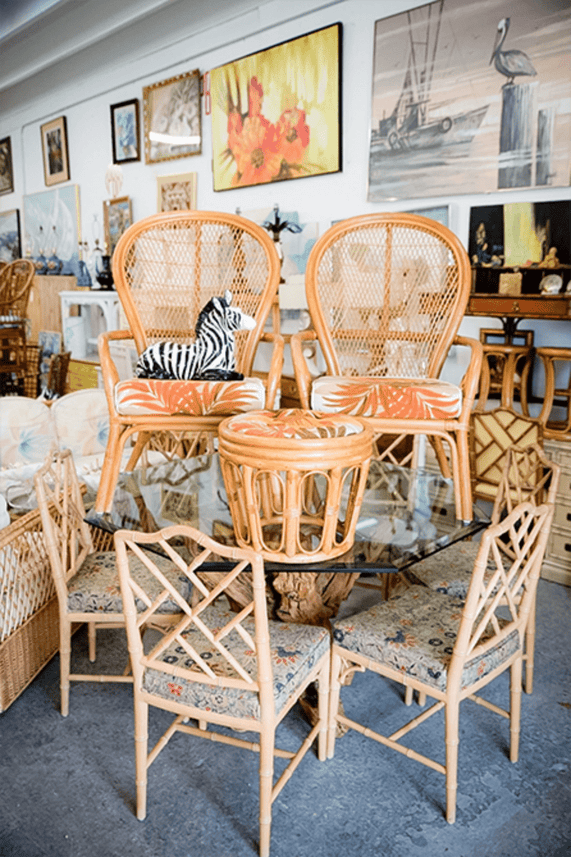 VISIT OUR SHOP
850 OLD DIXIE HIGHWAY
LAKE PARK FlORIDA 33403
TUESDAY THRU FRIDAY: 11:00 AM - 5:00 PM
SATURDAY: 12:00 PM - 4:00 PM
561.252.7381